The #1 Biggest Difference Between Hockey Players That Make Top Teams & Those That Don't
Click on the video below to play (6 mins) or download the PDF document below...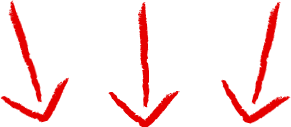 Are You Looking To Reach The Next Level In Your Hockey, But Not Sure How Or Where To Start?
If yes... then I would love to have a chat with you to learn more about you and how I can help you. All you need to do is complete the form below, answering the questions in as much detail as possible. I will then get back to you by email to arrange a suitable time that we can have a chat (ideally via skype or facetime).
Skype is free and if you don't have it, it can be downloaded from their website or as an app on smart phones.
COMPLETE THE FORM BELOW TO APPLY
[wufoo username="spiko23" formhash="sz15qve18li7bt" autoresize="true" height="1327" header="show" ssl="true"]