Recently I have been speaking to a lot of hockey players and coaches from all over the world, including Europe, UK, Australia, New Zealand, South America, USA, Canada, South Africa and parts of Asia, appreciating how big the hockey community is.
Having played with and against many different types of players, across many different countries I came to realise that hockey players around the world have so much in common. That is why I decided to put together a list of a few things which prove if you really are a true hockey player:
#1. You have a bruise, scar or injury story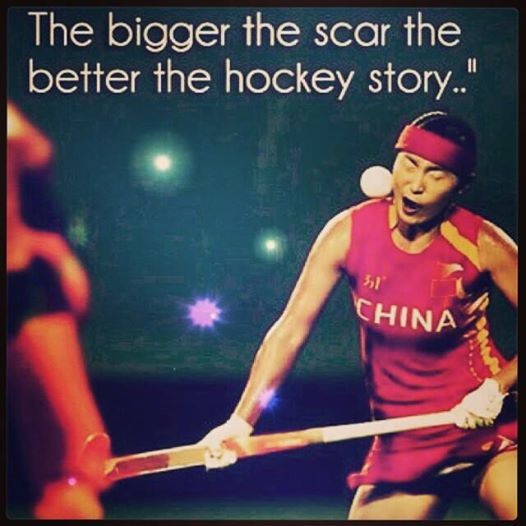 #2. You have 'special' tan lines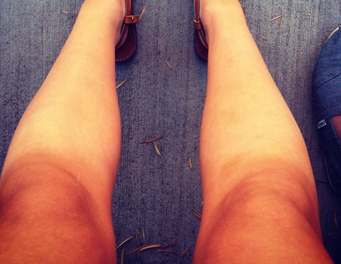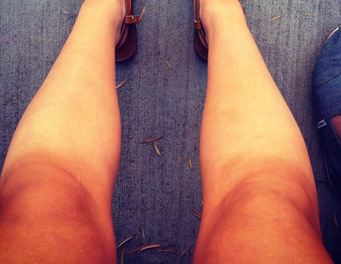 #3. You have learn't that no deodorant on the planet can cover up the smell of hockey goalies kit
#4. When invited to an event, the first thing you do is check your schedule to make sure it doesn't clash with any hockey games

#5. You get annoyed that your non-hockey friends are not interested in your heroics on the field
#6. You think you could kill someone when you get tackled

#7. There is always a debate about which hockey stick brand is best

#8. Your hockey bag is full of stuff you don't need or use

#9. You dread getting a 'stinky' bib to wear at training

#10. You can't wait for a new season especially to choose a new stick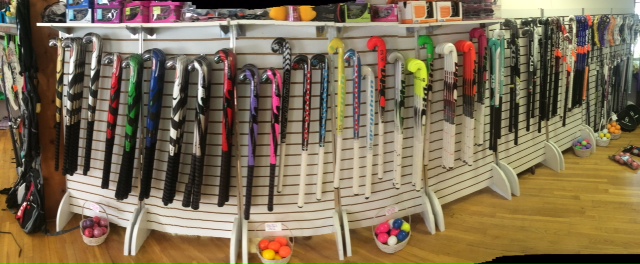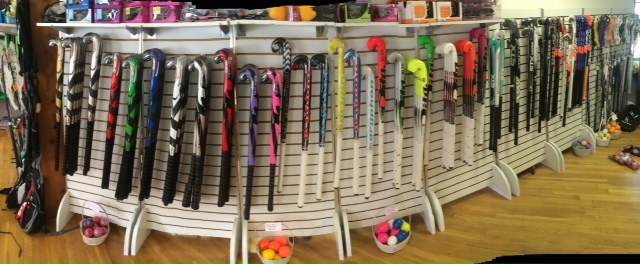 How many of these do you agree with?
Leave your comments below….