We all love an "underdog" story which leads to success and this one is no different!
This has taken some time to put this together so I am so excited to finally share this with you…
One of our Hockey Performance Academy members, Bruno Sousa has recently been part of the Brazilian national team who have qualified for the Rio Olympics in 2016. This is despite Brazil only being ranked 37th in the world. A dream come true for Bruno & his team.
In the video interview I did with Bruno; he shares phenomenal stories, insights, his personal experience as well as some tips and advice for players who want to get more out of their game and play at a higher level.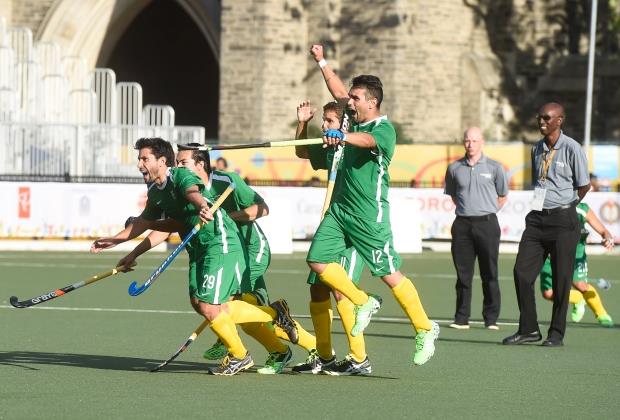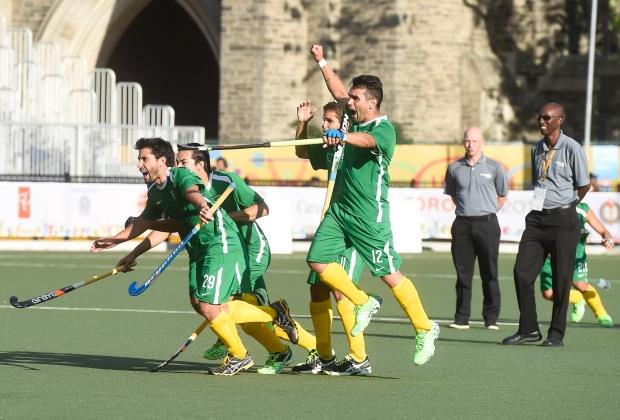 Just some of the things Bruno reveals in the video below: 
The keys to his success of reaching international level
A replay of his goal winning shoot-out to qualify for Rio
How he used to struggle with confidence
His biggest challenges and how he overcame them
What kind of preparation is required to be at your best
What went through his mind at crucial times & what he used to help him
The biggest difference between losing 13-0 and drawing 1-1 with a top team
His most valuable advice for others
Watch the video below for some great tips and to learn some important lessons which helped Bruno in his quest to qualify with his team for the Olympic Games in 2016.
Enjoy This Post?
Be the first to receive new posts & updates by joining our mailing list below: